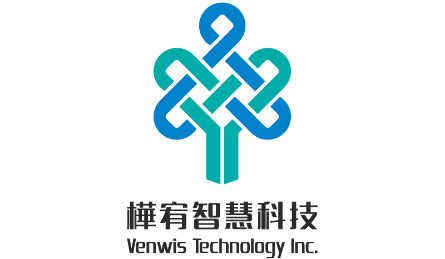 Venwis Technology Inc. serves to build IoT systems, especially in industry 4.0. We've helped many global companies like KEYSTONE, TAYA, AUSTECH and TEW to create smart factory systems.
Venwis has the spirit of starting from the heart and understands the earnest needs of customers. Devoting our mind to the IoT system, providing applications in various fields.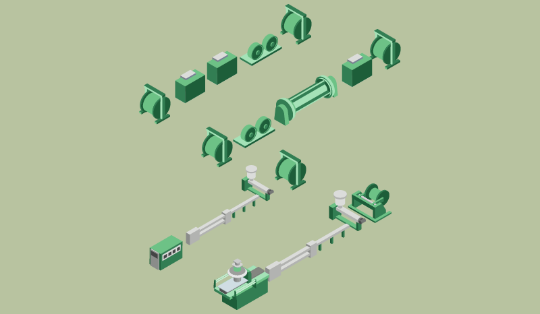 SmartFa
Visualize and manage your factory easily and intuitively. Pioneer's machine reforming service makes the SCADA. System perfectly integrated with SmartFA platform, which is also embedded with customized 3D factory map.And also, we modulate all systems to plug on the platform and allow the customization of the interface and its functions.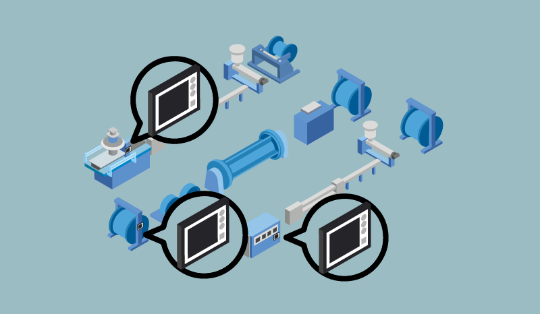 Smart Box
SmartBox receives work orders, authenticates operations of employee cards, and records all information on the production line, for example, speed, temperature, pressure value of machines, and what kind of materials are used during production.
Using SmartBox integrates data with production machines of different brands. It makes customers getting benefit from the world of IoT in a short time.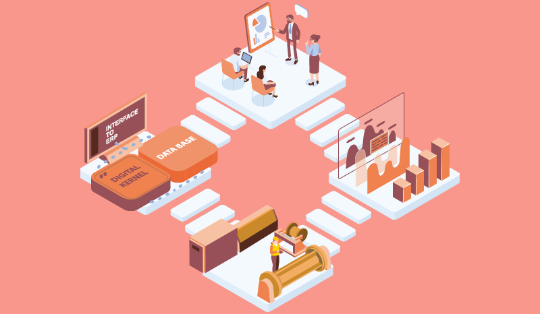 Consulting of IoT System
A competitive IoT system consists of several subsystems, such as data collection and persistence, real-time analysis and reporting, alarm and recovery, and client-side user interface.
We are able to provide professional recommendations to help you build an expandable, maintainable, and secure IoT system.

Featured System Integrations
Our projects
ERP/MES INTEGRATION
Venwis's system stands at the execution endpoint of the production process. We continuously integrate with upstream systems like ERP and MES of Oracle, FLOWRING and Data Systems. We open up the data flow of order management, factory management and production execution to make information transparent and more effective use of resources.

Our projects
TEAM COLLABORATION INTEGRATION
We have integrated Bitrix24 with our systems. Bitrix24 is a team collaboration system which provides instant messaging and notification, task and project management, customer relationship management(CRM) and other services. Also, it provides mobile APP as a terminal user interface. We send data and events generated from the production process to Bitrix24, team members could be able to get information anytime and anywhere, to create to-do tasks and execute work-flow automatically, or to respond to their customers immediately.